Kenneth Reese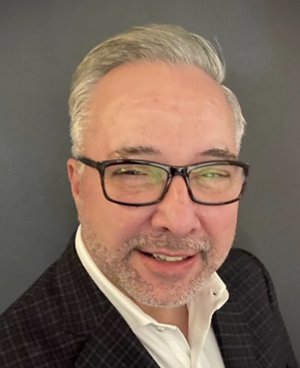 1350 North Buckner Boulevard, Suite 201, Dallas, TX 75218
As a lifelong resident of the Dallas/Fort Worth area, Kenneth has seen the region grow to the 4th largest metropolitan area in the United States, with a population of over 7 million people. After graduating from Bryan Adams High School, Kenneth earned his Bachelor of Architecture degree from the University of Texas at Arlington. He is a registered Interior Designer in the State of Texas. He is a passionate environmentalist and earned his Leadership in Energy and Environmental Design Accredited Professional (LEED-AP) certification. He worked for many years in the Dallas design industry and then moved to Commercial Real Estate as a design consultant and project manager. This led him to earn his real estate license. He is passionate about utilizing his skills to assist his clients realize their home ownership goals.
Kenneth brings to his residential real estate clients a unique perspective. His Project Management experience honed his organizational skills and attention to detail. Combined with his keen design sense, he is able to focus on helping his clients realize the potential benefits of the "left brain/right brain" side of real estate. His years of experience in the design industry enable him to assist his Selling Clients in staging their homes to best position them in the market, maximizing the visual appeal and thereby offers. Kenneth is able to help organize options for his Buying Clients which match their criteria of price, function and aesthetics. It is his attention to detail that has earned him a reputation as a dependable and reliable advocate for his clients. Kenneth has worked with many repeat clients over many years.
Kenneth lives near White Rock Lake in Dallas with his wife, two dogs and one cat. They have two grown sons. In his spare time, he enjoys spending time with family and friends, landscape gardening, music and travel.